Leader Post Story
& Interview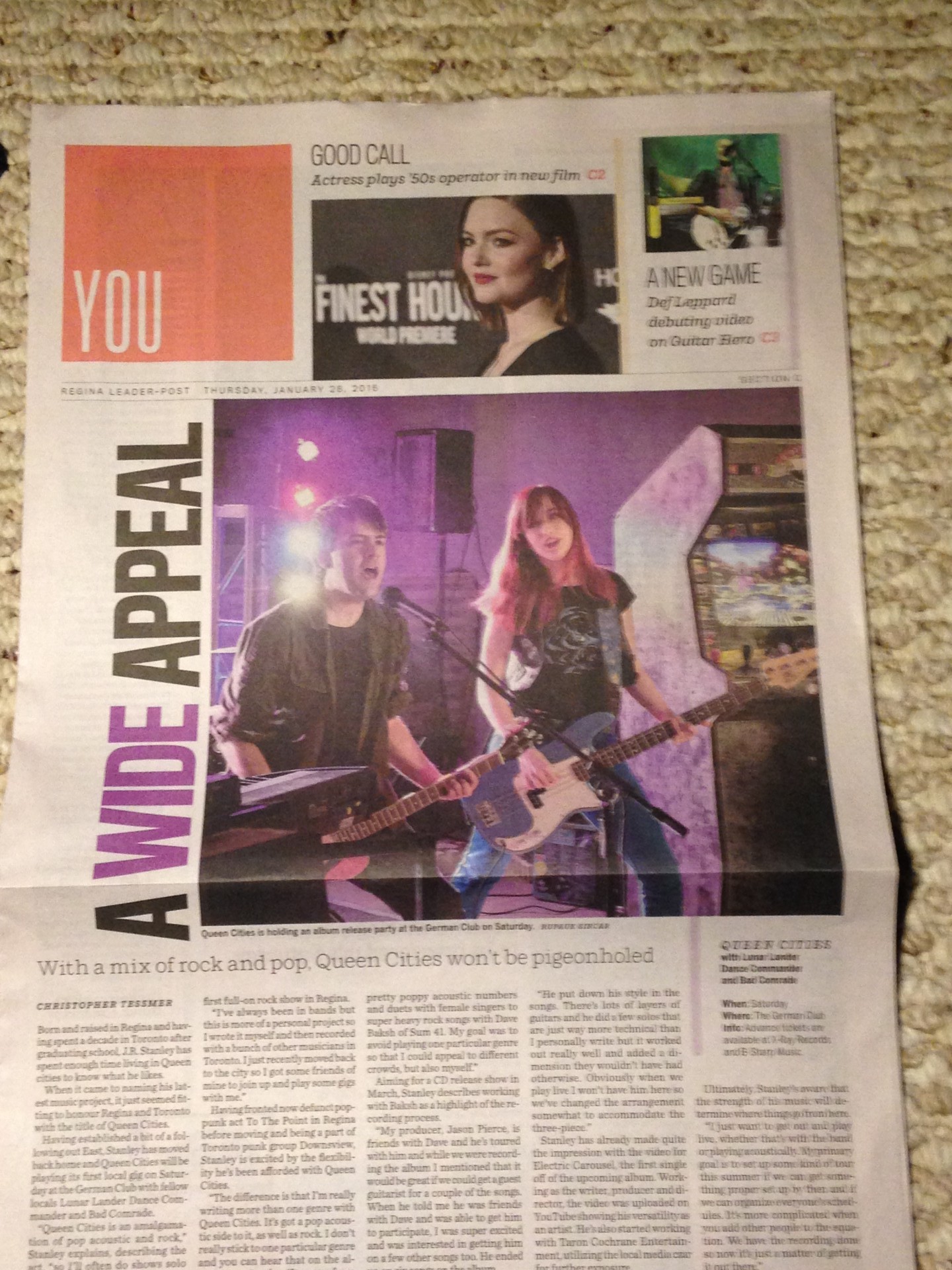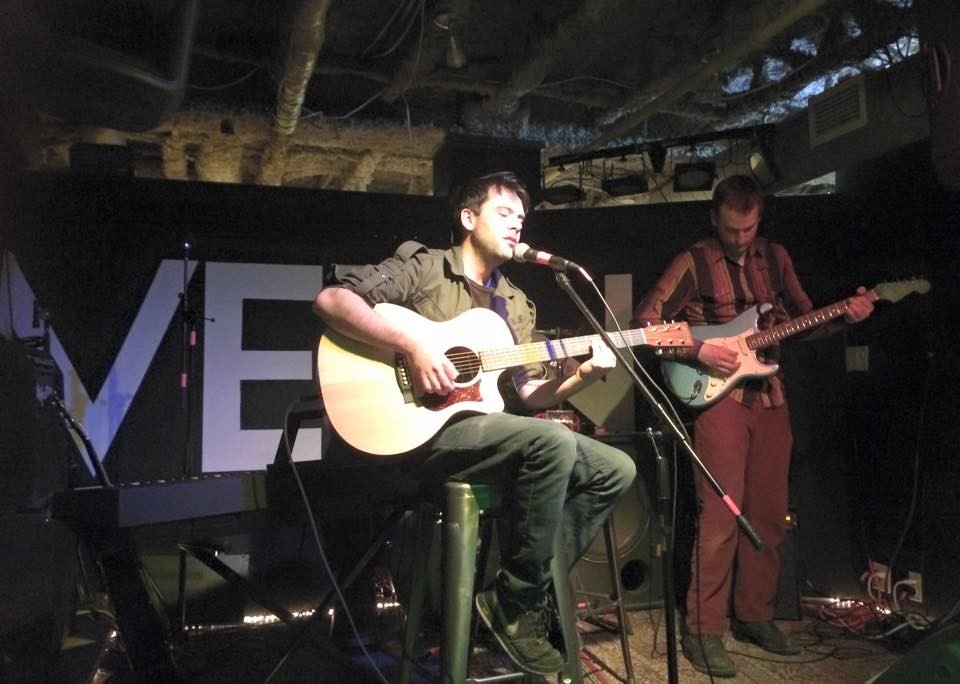 Bicycle Gang Q & A:
A History of JR Stanley

Calling two majestically nicknamed cities home (Regina & Toronto) - QUEEN CITIES is a next level acoustic pop, punk, alt-rock creation of J.R. Stanley (Performing/touring since his teen years) inspired by culture, pixels, art and design.
The band will unlock their finest achievement when they release their debut album, "Electric Carousel" in the Summer 2016. (Produced by Jason Pierce. Featuring Dave 'Brownsound' Baksh) *

Originally from the 'Queen City' Regina Saskatchewan J.R. Stanley moved to Canada's other 'Queen City' Toronto in the mid 2000s to further build upon an already impressive catalogue of music and art.
.
Recently returning home, he has already left a significant mark on the local community and music scene by designing the revised sign for Regina's historic Wonderland Arcade, designing logos for local bands/artists, and showcasing his works in local coffee shops all while continuing to create and share the music
he loves.